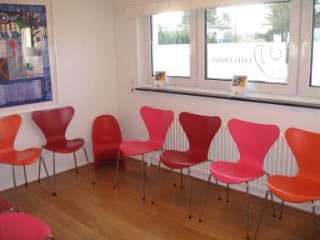 "I would like to tell you that since my operation in April 2008, my sight is 100% for both eyes. I am very happy and I would like to recommend everyone to get a surgery with you."
"I am very happy to have "new eyes" and it's thanks to you. I am grateful".
"I would like to thank you for the excellent treatment before and during the Lasik surgery. Everyday, I am happy with the upgrading of my life quality".
"How can I thank you for your treatment? I was lucky to have you as doctor. It is nice to have taken that decision that I will never regret. I can only recommend all eyeglasses wearer to do."