New Technology 2020 - No Touch Trans PRK
The new laser eye surgery without incisions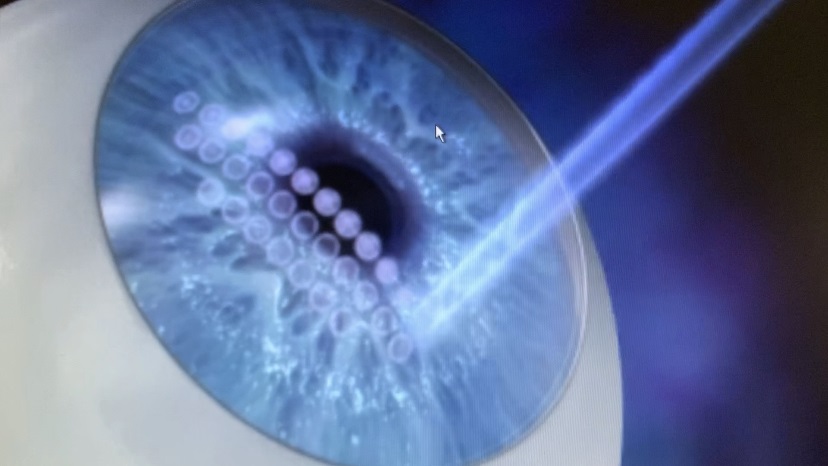 The new laser eye surgery without incisions
all laser
no touch
no cut
bladeless
No touch Trans PRK laser eye surgery in an extremely gentle procedure that does not involve the use of any incisions or a flap.
The Transepithelial PRK is a progression of PRK and Lasik.
Once the eye has been anesthetised with eye drops, the laser remove the appropriate tissue of the cornea (about 20 seconds). We protect the eye with a contact lens for 4 – 5 days until the epithelium has healed.