Multifocal lenses implantation
Presbyopia surgery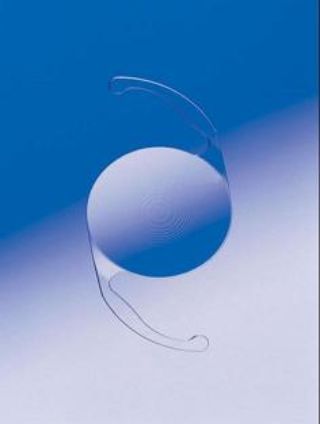 From 40 years, the crystalline loses its elasticity and it is the beginning of presbyopia. Reading eyeglasses are then necessary: The disease of the baby-boom generation.
The crystalline may also be subject to opacity and cause a reduction of sight. It is cataracts.
Nowadays, it is possible to get rid of your reading eyeglasses for good thanks to new multifocal implants. We are happy to propose Finevision Physiol implants.
This surgery is particularly recommended to patients with hypermetropia and presbyopia. This lens is implanted in the eye after the old crystalline is removed by aspiration and phacoemulsification. This operation last only 5 minutes and it is ambulatory. It clearly restores far, near or intermediary sight as for example with the computer. The intraocular lens operates thanks to a series of graded rings like 2 in 1 lens! What is the most important sight for you?
If you like all three, then the best choice is the multifocal lens that gives you all vision distances.
For more information, contact us at 0032 87 59 55 90