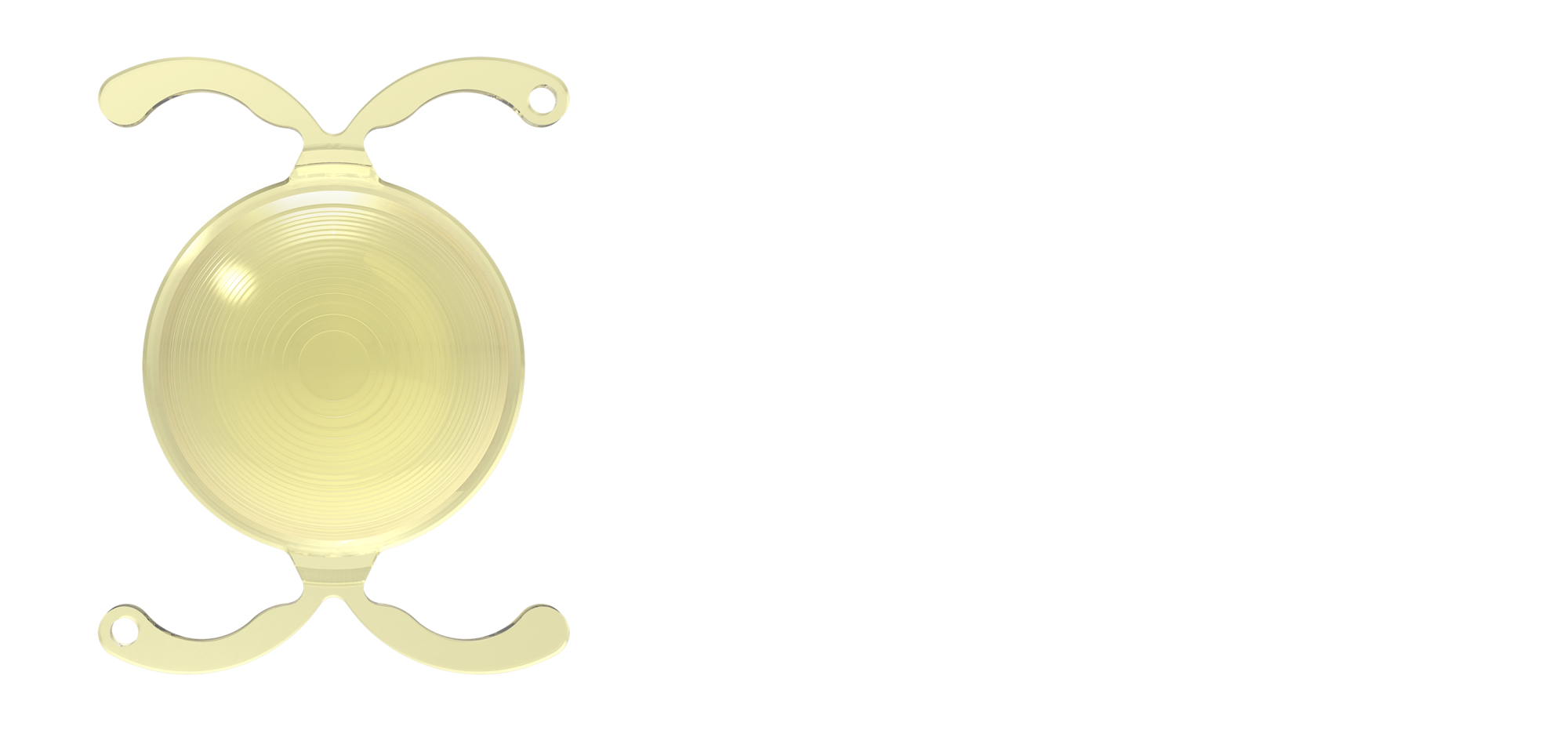 To treat strong myopia, where the excimer laser is no more recommended, we can implant an intraocular lens as the Hidden AcrySof.
This lens is hidden in the eye in the internal chamber while keeping the crystalline and its environment.
This operation lasts only 10 minutes and is ambulatory.
Precise pre operative examinations will determine if this unifocal AcrySof lens is recommended.
I will provide you with more information at +32 87 595590